The Grange Indian RestaurantAbout our Authentic Indian and Bangladeshi cuisine
Set within a modern building with contemporary dining room and a friendly warm welcome upon arrival. The Grange Restaurant is simply the best in Milton Keynes. The Grange MK is a contemporary restaurant specialising in authentic Indian and Bangladeshi cuisine. Whether you want to sit in our modern restaurant or take your food away it will always have the same high quality and wonderful Indian flavours
We host regular live events including local charity events you can check out our Facebook page for regular updates. We aim to make sure you have a wonderful time by offering passionately prepared food, a warm welcome and a friendly team who are here to make sure your visit at The Grange MK is a night to remember.
Our Chefs RecommendCombinations to surprise, flavours to amaze
Book a tableto avoid disappointment
The Grange Banquet Nights 5-courses £15.95pp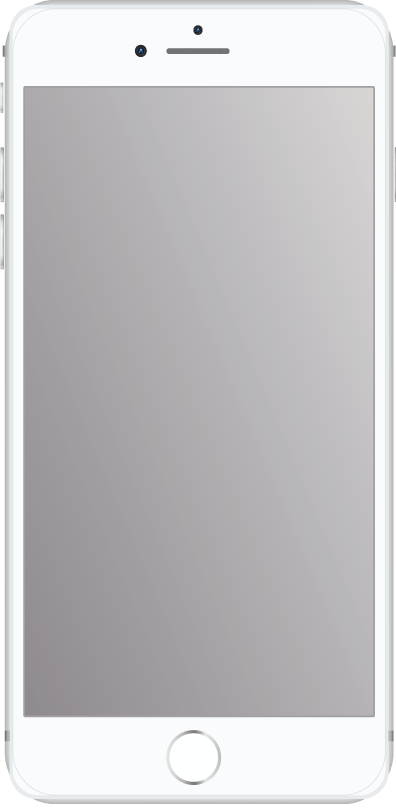 Now Available

on
the iOS App Store and Android Play Store

Ordering an Indian delivery to your door has never been so simple! Our brand new app also enables online booking and orders for collection . On top of that you will receive exclusive access to our latest news, events and offers.
Fantastic food, wonderful service, always leave with a smile

Banquet nights always a great craic!

What a place, modern restaurant great lighting and spacious. We have been on different occasion and every time it has been perfect. The food is exquisite the staff are so attentive and always at hand to make your visit perfect. they have a nack of being by your side when you need them,
Follow Us on InstagramStay up to date with our latest news and events